History Of Innovation The Best Way Towards A Bright Future Is An Innovative Beginning
While the wheel of innovation turns faster and faster in the process industry, a more than 160-year-old technology, is still used for pressure measurement today. The "Bourdon Tube" developed by Eugene Bourdon in 1849 is still the most common method for mechanical pressure measurement.

For more than 160 years, the name Bourdon has been established at an international level as a synonym for mechanical pressure measurement. In the year 2005, the Bourdon Haenni company became a member of the Baumer Group.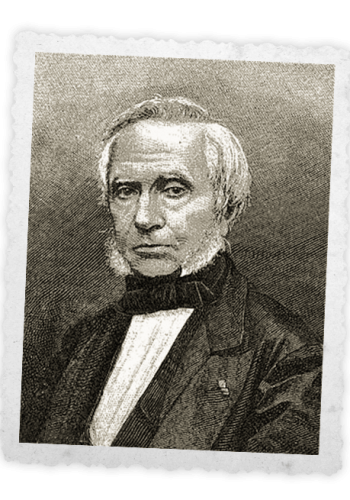 IT'S ALL ABOUT THE INTERNALS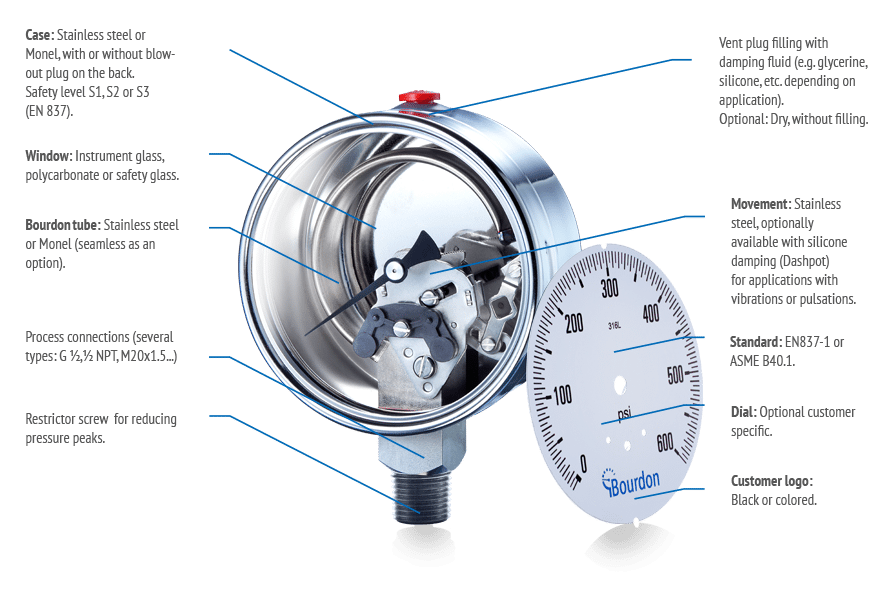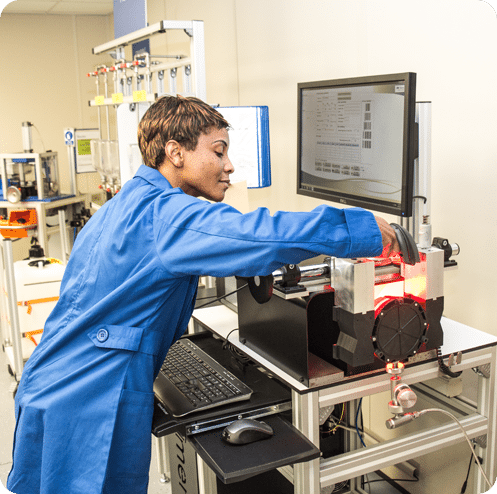 BTRACE COMPRISES OF SIX ELEMENTS
Bourdon Business System for process optimization in production and management
Traceability throughout the whole order process
Reliability compliant to the "Zero Defect Philosophy"
Automation representing the advanced and computer-based calibration and certification system
Consistency in continuous optimization based on Lean Management, MUDA and KAIZEN
Excellence for highest quality to the customer